Interpol to co-ordinate inquiry into Litvinenko case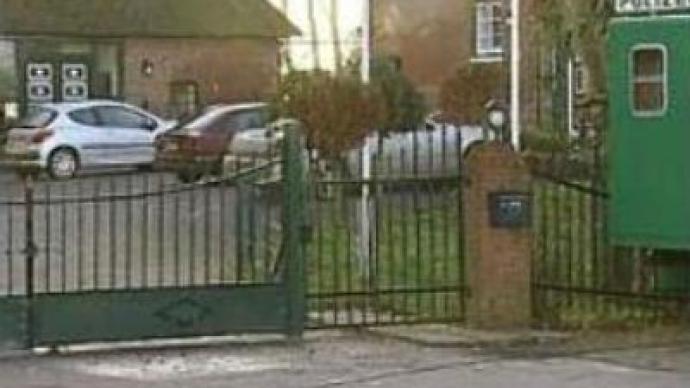 Interpol has now joined in the investigation into the death of former security officer Aleksandr Litvinenko. It will help co-ordinate the process which is going on in Germany, London and Moscow.
The quest to uncover who is behind the murder of Aleksandr Litvinenko has already pulled in witnesses from three countries.
"It's natural that Interpol will be and has been called on to try and channel the speedy exchange of information between various countries,"
says Timur Lakhonin, a Russian officer with Interpol.In Moscow, Litvinenko's contact, Andrey Lugovoy, has been interviewed by Russian prosecutors in the presence of Scotland Yard officers in a hospital where he is undergoing tests for radioactive contamination.In a telephone interview for Russia Today Mr Lugovoy said:
"Before the meeting it was emphasised that I will be interviewed as a witness and nothing else".
He also added that
"if it's needed, I'm ready to meet with them again".
Another of Litvinenko's contacts, Dmitry Kovtun, is believed to be in the same Moscow hospital after being diagnosed with radioactive poisoning. He has become the focus of the German police's investigation. They say Kovtun's ex-wife, her partner and their two children are now in hospital and they have turned out positive for the highly radioactive substance.Russian and British investigators questioned Mr Kovtun last week before German investigators found traces of polonium-210 in Hamburg. The witness had spent four days there before meeting with Aleksandr Litvinenko and Andrey Lugovoy in London on November 1. That is the day Mr Litvinenko fell ill and was taken to hospital.
You can share this story on social media: