Interpol may hunt ex-cell phone tycoon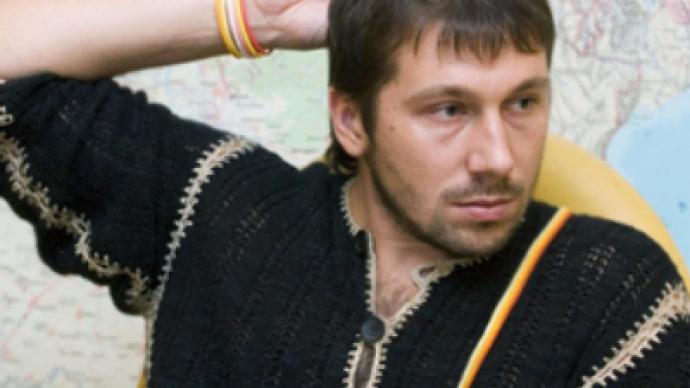 Former cell phone magnate Evgeny Chichvarkin has been put on an international wanted list, according to his lawyer. The 34-year-old's legal team is now appealing to the Russian authorities to have the warrant cancelled.
Vladimir Zherebenkov said his client had been charged "illegally and prematurely".
Zherebenkov said he had appealed to "the head of the Investigative Committee at the Public Prosecutor's Office and asked him to cancel the decisions about Chichvarkin's announcement on federal and international search, and charges against him".
Zherebenkov said the same appeal had been made by Nikolay Tomas, the lawyer appointed by the court to defend Chichvarkin. Tomas was in Basmanny court when charges against the businessman were made in his absence.
Denying the claim that a search for Chichvarkin was already under way, a spokeswoman for Moscow City Court said the claim for an international warrant is not expected to be considered in Basmanny court until January 28.
"We have not received an inquiry about the announcement of Chichvarkin for international search so far", an official in the Russian Bureau of Interpol said.
The Investigative committee has refused to comment on the case.
You can share this story on social media: