Internet radio law music to some ears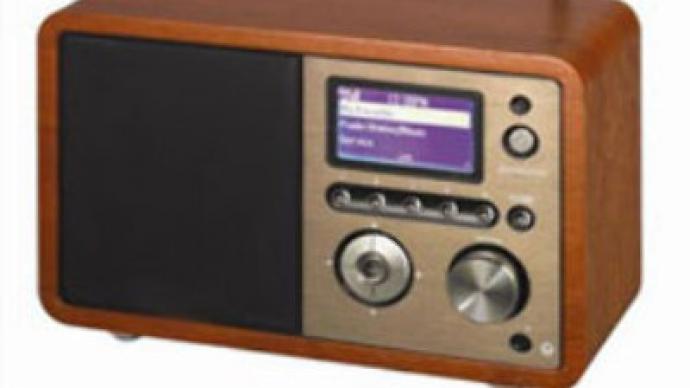 A new U.S. law will selectively benefit Internet broadcasters and radio listeners and "save the industry." The outlook is still far from sunny for that industry, but the slow evolution of legislation, along with real conditions, leave web surf
The U.S. Senate has saved Internet radio by passing the Webcaster Settlement Act on Tuesday, allowing I-broadcasters more time to renegotiate the royalties they pay to the SoundExchange agency for the music they play. Since Internet radio companies operate under a government license, the agreement reached between the two sides must be approved by the U.S. Congress, which is about to go on vacation.Thanks to the new law, they can reach a legally binding agreement while the legislators relax.

I-radio royalties soared after a March 2007 ruling by the U.S. Copyright Royalty Board. Pandora Media radio site founder Tim Westergren was widely quoted in American media saying that companies pay up to 70 percent of their revenue in royalties. He predicted the death of the industry if the bill failed to pass. (It was praised by both sides in the conflict and passed unanimously). Over-the-air broadcasters in the U.S. are exempt from paying royalties, since the exposure they provide is, reasonably, considered to drive sales of music recordings.

The problems with copyright law run deep. Singing "Happy Birthday" to someone in a restaurant and filming the festivities is a violation of several laws in the U.S. Few arrests are made for "Happy Birthday" singing, of course, but Internet technology has exposed many more weak spots in the very concept of copyright. Various forms of copying and sharing challenge existing law. Websites openly flout the law. For every copyright-protected video You Tube filters out, there are hundreds of the latest Hollywood films and TV episodes on other sites. Music is only slightly more strictly controlled. While most Americans and Europeans have probably never seen a "pirated" film or recording, and would be hard pressed to find one, they can all watch and listen to pirate product on the Internet.

The big deal about the Webcaster Settlement Act is that it is a step in the right direction – the hackneyed "one small step," but it preserves a tremendous resource for American listeners.
Unfortunately, it is all largely an empty victory for overseas listeners, since Pandora "due to licensing constraints… can no longer allow access for listeners outside the U.S." In that sense, Pandora is in good company, since such popular American sites as Cartoon Network and much of Veoh are also off limits across the border. There are many more small steps to make before access is fairly distributed to either side. In the meantime, it should be no surprise to anyone that outdated and unenforceable copyright laws are ignored and broken.
You can share this story on social media: