International Organisation of Migration calls for efforts to combat human trafficking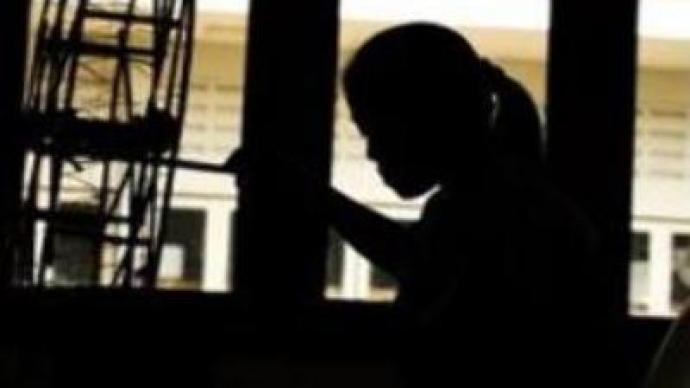 Figures released by the International Organisation for Migration have exposed Ukraine as a major supplier for human trafficking in Eastern Europe. Over 110,000 Ukrainians have fallen victim in the last 15 years.
Other countries suffering from this modern time slavery mentioned by the report include Moldova, Belarus, Romania, and Bulgaria. Girls leave on the promise of good jobs as waitresses, au pairs, and dancers. The study says 250,000 women from Eastern Europe have been turned into human stock in total.But the sexual exploitation of women is not the only type of human trafficking. Experts say that up to 30% of the total numbers of victims are men. Fooled by lucrative work contracts, they are exploited in agriculture, fishing, mining, or construction. In one extraordinary case, doctors were exploited and used as general practitioners by rebel groups. The situation with children is even more disturbing, as at 13-14 years of age they don't know what they're being thrust into.The IOM believes that low salaries and unemployment force Ukrainians to seek fortune abroad. And the number of abused is constantly rising.
"We can talk about social and economic problems. We can talk about growth of organised crime. But also a very important point which we should ask ourselves is why destination countries are not doing enough. Trafficking can only be combated if we have a broad coalition of different partners,"
stresses Fredric Larsson, the organisation's Deputy Chief.Despite the statistics, officials say that Ukraine has seen more progress on the issue than many other states. It was one of the first countries to add a distinct counter-trafficking article to its criminal law. However, the process is slow and gives little help to those thousands who have already gone missing.
You can share this story on social media: