International drug ring crushed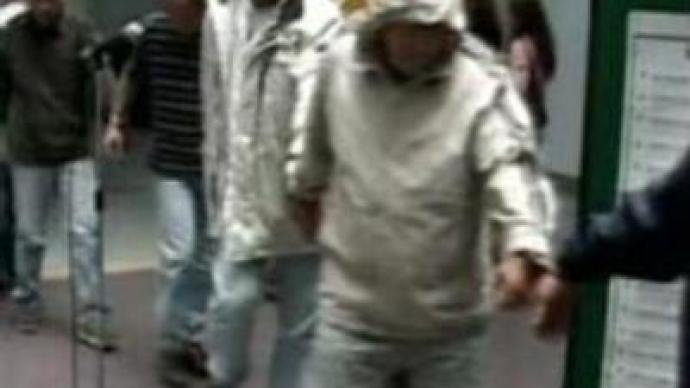 As many as 117 people have been arrested across the world for their alleged involvement in an international drug ring that distributes heroin and cocaine to the United States and Europe.
Arrests took place in several major cities in Colombia, the Dominican Republic and the United States in co-operation with the U.S. Drug Enforcement Agency and Metropolitan Police in London.Over 50 kilograms of heroin and 180 kilograms of cocaine were confiscated. The group is believed to have earned more than $US7 MLN through drug smuggling.
You can share this story on social media: