Intelligence colonel accused of selling 130 women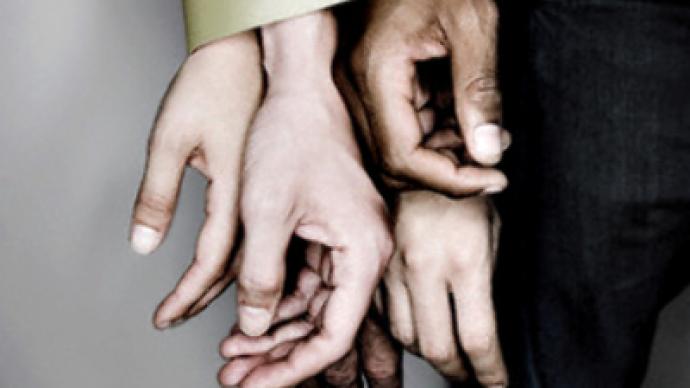 Russian prosecutors say a colonel serving in the Defence Ministry's Intelligence Directorate headed a ring which had trafficked more than 130 women and sold them into sexual slavery.
A total of 13 people from Israel, Moldova, and Russia are being prosecuted in the case, according to Lieutenant General Aleksandr Sorochkin, the media head of the military department of the Investigative Committee of the General Prosecutor's Office. Ten of them are being held in custody.
The investigation, which took more than two years, revealed how the alleged criminals trafficked women from Russia, Uzbekistan, Moldova, Ukraine, and Belarus to European and Middle Eastern countries. More than 130 girls were sold into slavery by the ring over the eight years since 1999, the senior investigator said.
The ring members will be charged with human trafficking, involving women (including minors) into prostitution and forgery among other things.
The materials of the investigation are being translated into Hebrew, since Israel was a major destination of the trafficking and Israeli justice will be heavily involved in the trial.
You can share this story on social media: