Insurgents deny Iraqi Al-Qaeda leader killed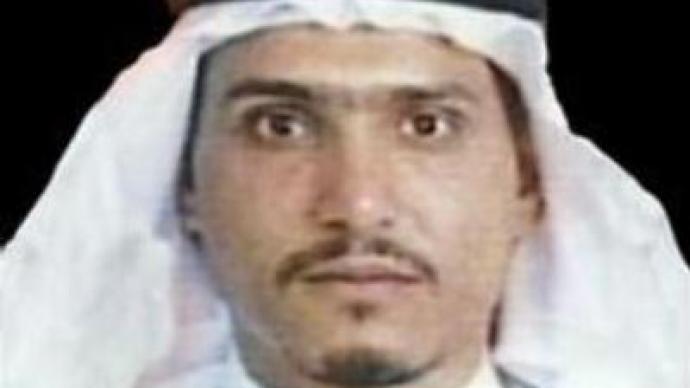 Iraqi insurgents deny a government claim that the leader of Al-Qaeda in Iraq has been killed. The Islamic State of Iraq group, which includes Al-Qaeda, posted a statement on the Internet claiming Abu Ayyub al-Masri is alive and safe.
On Tuesday, Iraq's Deputy Prime Minister, Barham Saleh, told the Associated Press that al- Masri may have been killed in an internal battle between militants north of Baghdad. However, the Pentagon has been unable to confirm the claim. This is not the first time the Egyptian al-Masri's death has been announced.
You can share this story on social media: