Inquest into Princess Diana's death to be public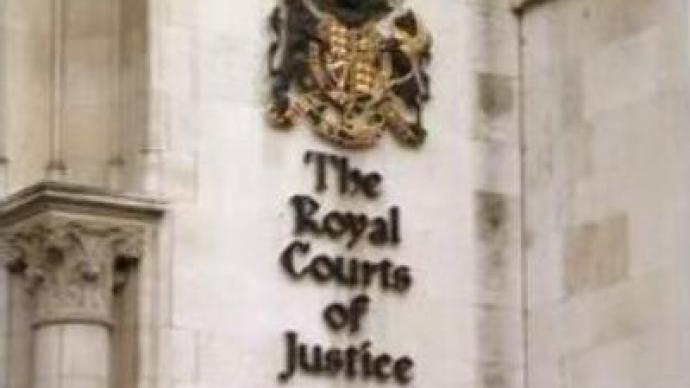 The resumed inquest into the death of Princess Diana is to be open to the public. The ruling came from the preliminary hearing held in the Royal Courts of Justice in London on Monday, January 8.
Baroness Elizabeth Butler-Sloss, who presided at the hearing, set out the details of the inquiry.As well as establishing an open inquest, she has also ruled that the deaths of Princess Diana and Dodi Fayed should be examined together.Diana, Dodi and their chauffeur Henri Paul died when their Mercedes limousine smashed at high speed into a pillar in a Paris road tunnel in 1997. They were driving away from the Ritz Hotel, pursued by paparazzi on motorbikes.
You can share this story on social media: