Injured Russian boy's family to stay in France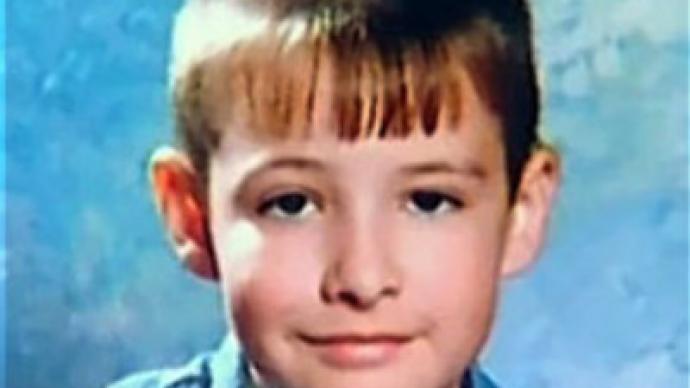 The parents of a Russian boy who was injured while escaping from immigration police in France have been told they can remain in France for the time being.
12 year-old Ivan Densky fell off a balcony when his parents tried to escape the police, who were at their door.
His parents are Russian citizens, and have been denied legal residence in France, where they have lived for several years.

The boy remains in a coma, but his condition is said to be improving.
French President Nicolas Sarkozy has ordered an inquiry into the accident.
You can share this story on social media: