Ingush president warns of imminent terrorist attack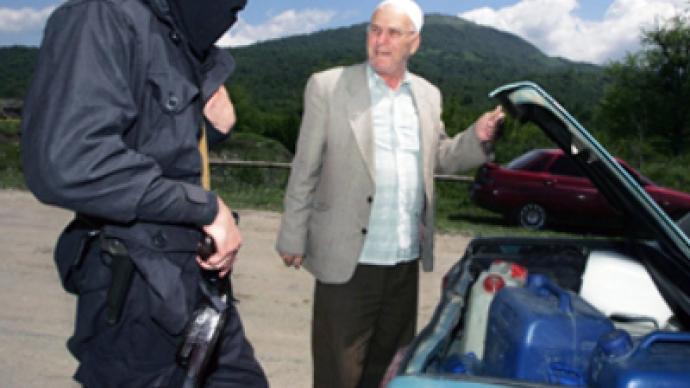 The head of Russia's southern republic of Ingushetia has called on the people to be on alert and search for several vehicles which may be used in a potential terrorist attack.
"Law enforcement agencies have information that several suicidal terrorists have arrived and plan to commit several attacks in the republic's territory," Yunus-Bek Yevkurov is cited as saying in a special statement by Interfax news agency.
He added that three cars, two trucks, and a railroad container may be used by the militants.
The president called on the residents to "check every yard" and announced that local clergy members and civil servants will help organize the search.
"We call on all residents to stay on alert and call police in case any suspicious vehicles or containers are spotted, for the sake of innocent people's lives," the statement says.
Russia's Caucasus regions including Ingushetia saw a surge of violence recently. On Monday and Tuesday two suicide bomber attacks happened in Dagestan, while Yevkurov himself was targeted by assassins in a car bomb attack in June.
He was seriously wounded, but recovered and has since returned to his duties earlier than intended after a major bomb attack in the Ingush capital Nazran on August 18. The attack killed 24 people and injured around 250.
You can share this story on social media: