Information for Sky Digital viewers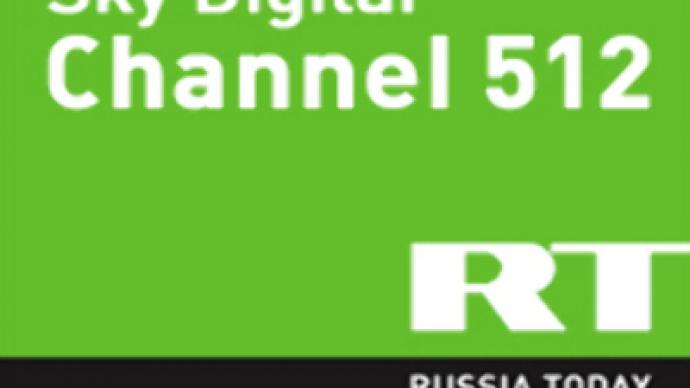 Sky is revising its electronic programme guide and the changes will affect RT viewers. On August 4, we'll be moving to channel 512 from the current 516.
So don't be puzzled when you don't find RT where you usually do. We're still there, just a few zaps away at Channel 512.
Those who prefer the EPG for choosing channels won't see the difference.
Stay tuned!
You can share this story on social media: