US wants more influence in Europe: NATO courts Sweden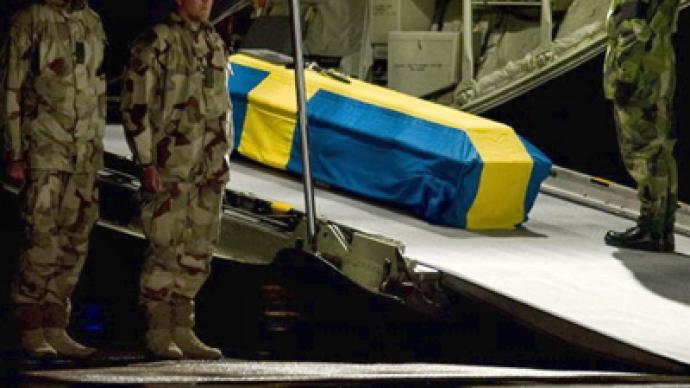 NATO is keen to get on board the few Western European countries that remain outside of the alliance. Sweden is one of those being enticed.
But as Swedish anti-NATO peace activist Agneta Norberg told RT, the expansion is simply a part of the US' attempts to strengthen its influence in Europe and beyond."What are they [NATO] doing to get them [Swedish political elite] on the hook? What are they promising them? I don't have the answer because for me it's insane, it's pure insanity," she said."How many things can the United States government show that they don't care a s**t about? For instance, all these terrible torture places in Abu Ghraib, in Guantanamo – in every place they are violating international law, they are violating all treaties, all treaties. And they get away with it," Agneta Norberg concluded.
You can share this story on social media: