Indonesian plane crash investigated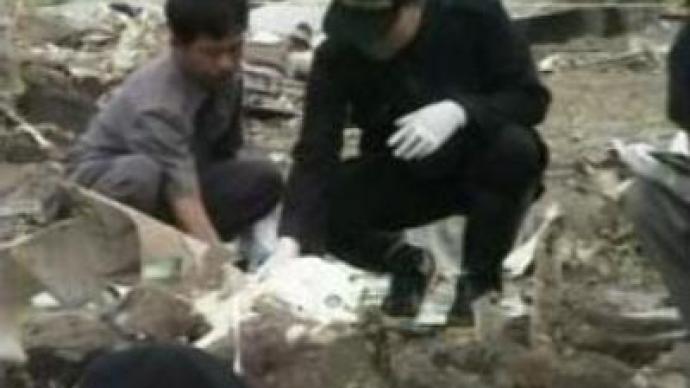 Investigators have started to look into possible causes of the disaster on the Indonesian island of Java. The crash site has been combed for clues as to why a jetliner crash-landed and erupted into flames.
A number of people were killed and more than a hundred wounded.Most escaped without major injuries, but several suffered burns and broken bones. Although Indonesian officials report 23 passengers were killed, others have set the number as high as 49.
You can share this story on social media: