Indonesia expands search for missing plane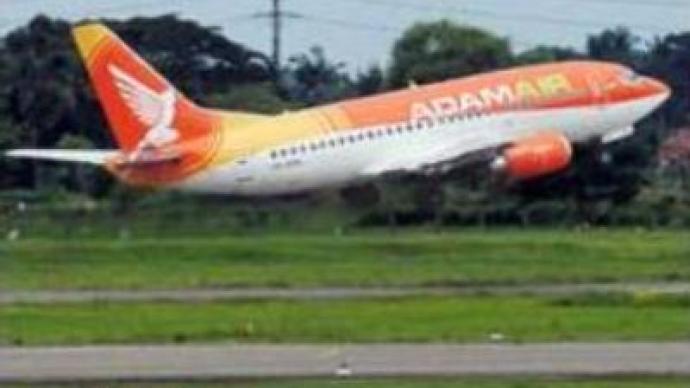 Indonesian rescuers have expanded their search for a passenger jet that has been missing for 2 days. They are now looking in the sea after officials retracted statements that the crash site had been found in the Sulawesi mountains.
The plane was carrying 102 people, including 11 children and 3 U.S. citizens, when it disappeared from radars.It was thought the plane crashed on the island of Sulawesi.
"As part of the rescue team, I apologise for the detailed report which turns out to be not true. The local police chief went to the alleged crash site with military and police personnel and local government officials, and they did not find the plane. This is the latest information that we have received,"
informed Eddy Suyanto, Indonesian Air force Rear Commander.Relatives and friends of the victims began gathering at Manado and Surabaya airports. The confusion is compounding their anxiety for news of their loved ones.Rescuers are now considering widening their search to include the sea.The Adam Air passenger jet had left the island of Surabaya in East Java on Monday at 1:00 p.m. local time (6:00 a.m. GMT) setting off on a two-hour flight to Manado on the northern tip of Sulawesi Island. Contact was lost when the plane was at an altitude of 35,000 feet, about one hour before it was due to land. Ichsan Tatang, Indonesia's National aviation chief explained that
"we are still not sure what happened with the plane, but what is clear is that the weather all over the region was very bad. We had relayed the bad weather situation to all plane operators and asked them to be extra careful"
.Another incident occurred last year when one of Adam air's planes lost communication and had to make an emergency landing. As confusion grows about the fate of this craft communication is once again complicating the agonising wait.
You can share this story on social media: