Increased terrorist threat being checked in Russia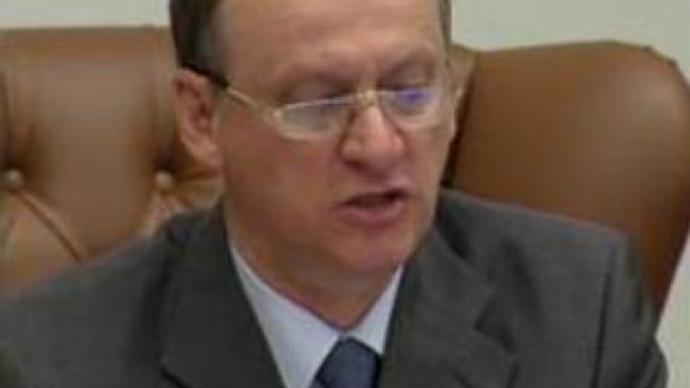 Terrorists are trying to gain access to weapons of mass destruction and their production technologies. That is according to the Head of Russian Federal Security Service, Nikolay Patrushev.
He made the statement at the 8th National Anti-Terrorism Committee meeting, saying the committee is receiving information from Russian and foreign sources and called on the group to assess anti-terror security measures for key facilities in Russia.
"The National Anti-Terrorist Committee possesses information – some of it from foreign partners – on an attempt by terrorists to gain access to weapons of mass destruction and the technology to produce them. In this connection, we will evaluate the effectiveness of the measures being taken for the defence of critically important facilities of the Ministry of Defence, Rosatom, Rosprom, and Roskosmos, situated on closed administrative territorial formations,"
stated Nikolay Patrushev.
You can share this story on social media: