In Context blog: Bush Coming to Sochi With Hat in Hand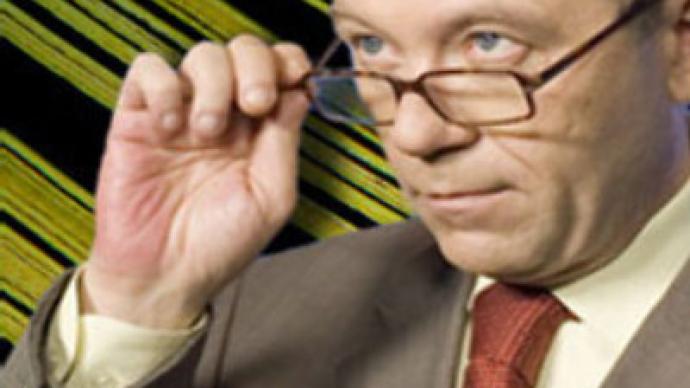 U.S. President George W. Bush will meet President Vladimir Putin for the last time in Sochi this weekend. The agenda is full of contentious issues – Kosovo, anti-missile defence, NATO expansion and the state of Russian-U.S. relations.
There could be two reasons for this meeting. Bush has only a matter of weeks to make some kind of broad strategic deal with Putin before Putin steps down in favour of President-elect Dmitry Medvedev. Such a deal could quite possibly be the single foreign policy success of Bush's presidency.
You can share this story on social media: