Russia's top two IKEA execs sacked over suspected bribery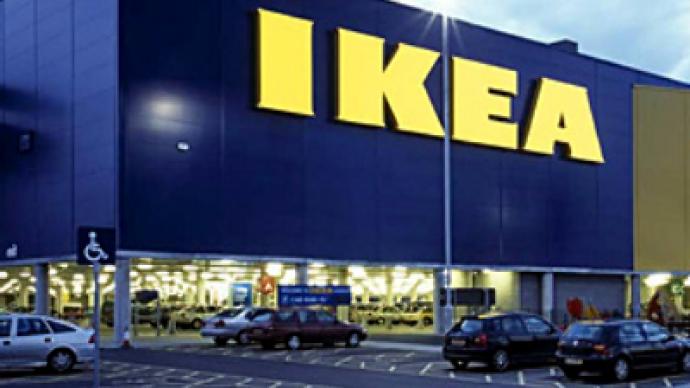 Ikea has fired two top executives in Russia for authorizing bribery to be used to resolve a problem with a contractor.
"The management team of Ikea Group found out that managers at one of the Russian branches of the group had condoned a case of bribery in connection with a contractor-company that was trying to resolve the situation with the power supply at the Mega shopping center in St. Petersburg, " the company's official press release stated, RIA Novosti agency reports.
The two managers, of Swedish and Swiss origins, left the company and the case is now under investigation.
"We are deeply upset and disillusioned," said Ikea Group CEO Mikael Ohlsson. "Any tolerance in respect to corruption is strictly unacceptable at Ikea."
The group owns 11 Ikea stores and 13 Mega shopping centers in Russia.
You can share this story on social media: