If you're looking for Germany - Head for Siberia!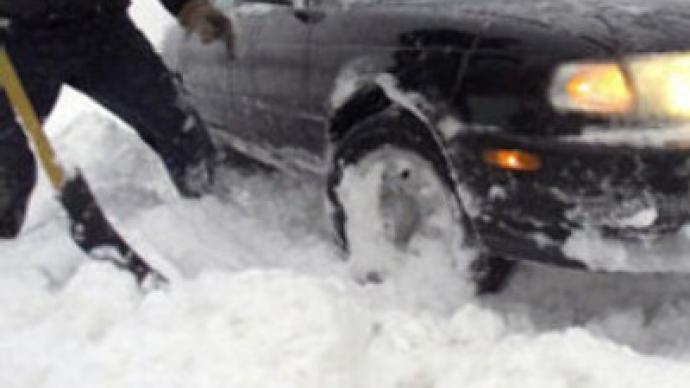 If you use a GPS navigation device in your car, be careful – because one day it might 'take' you to Siberia.
At least that is what happened to one woman in Germany, according to a local newspaper there.
She started off for a nearby town but got lost in the woods where her car got stuck. The woman used her mobile to call the police and tell them the name the 'intelligent' device was showing her.
The police told her it was taking her to a spot in Siberia and had to launch a rescue mission.
She was eventually found beeping her horn.
You can share this story on social media: