Icon "theft" no longer a mystery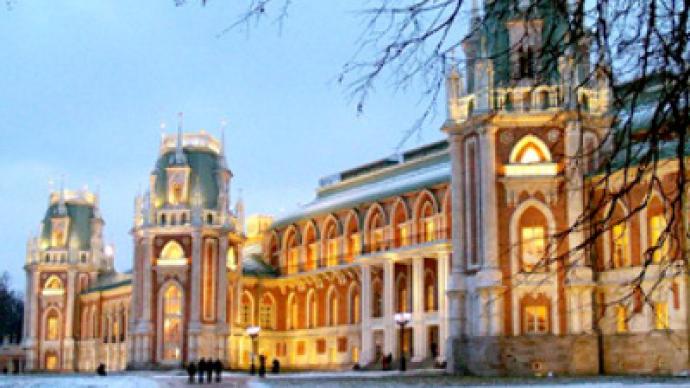 A private collection of icons worth $30 million which was reported missing from Moscow's largest museum reserve, Tsaritsyno, earlier on Friday, has been found.
It turns out that the collection, which belonged to celebrated Russian antique collector Mikhail de Boire (Elizavetin), has been removed from the museum where it was on display by the antique collector's ex-wife, according to Zhanna Ozhimina from the Interior Ministry Press Service.
It was earlier reported that a private collection of icons had been stolen from Moscow's Tsaritsyno State Museum Reserve.
Mikhail de Boire's widow Tatiana, who reported the theft to the police, accused Mikhail's previous wife of forging the documents and taking the icons from Tsaritsyno.
The police have discovered that Mikhail de Boire's ex-wife has indeed taken hold of the icons and removed them from the museum, which most likely turns the incident into a property dispute.
You can share this story on social media: