Iceland set for a $US 2 billion loan from IMF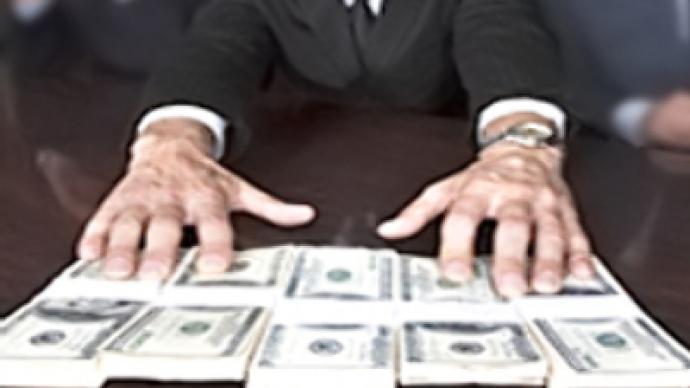 Iceland's government has announced that it has reached agreement with the International Monetary Fund (IMF) on an economic stabilisation programme which includes a $US 2.1 billion loan from the fund.
The credit makes up some 1,190% of Iceland's quota in the IMF. But the IMF seems ready to provide the money, with the Japanese Finance Ministry's backing.
After being reviewed by the fund's management, the deal will be put before the IMF Executive Board for approval in early November.
Once that's secured, Iceland will be able to draw on some $US 833 million from the IMF.
"Iceland has put together an ambitious economic programme, which aims to restore confidence to the banking system, to stabilise the krona through strong macroeconomic policies, and to help the country achieve medium-term fiscal consolidation following the collapse of its banking system," said IMF Managing Director, Dominique Strauss-Kahn.
Iceland's Prime Minister Geir H. Haarde added, "This programme will enable us to secure funding and gain access to the necessary technical expertise required to stabilse the Icelandic krona and to provide support for the development of a healthier financial system."
Iceland's stock market crashed earlier this month forcing the government to nationalise the country's biggest banks.
You can share this story on social media: