IAEA delegation to visit uranium enrichment site in Russia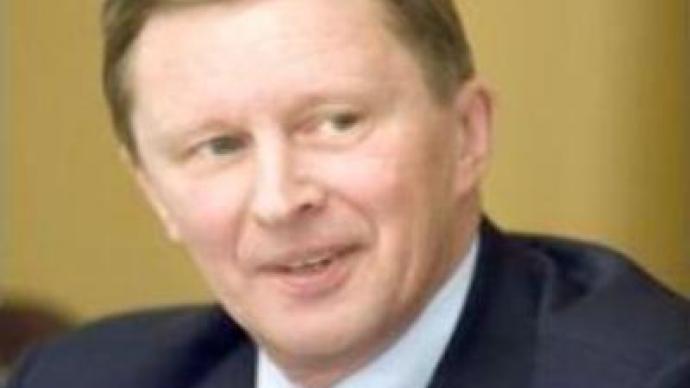 Russia's First Deputy Prime Minister, Sergey Ivanov, says an IAEA delegation will inspect a Siberian chemical ?entre on Tuesday. The place is expected to be the site of an International Uranium Enrichment Centre in the near future.
"It will be the first practical step towards realising the Russian President's initiative about creating a global infrastructure of international centres for uranium enrichment, which will allow all countries, who want to develop nuclear energy, to get access to such a highly technological service. I stress, it is access to the service, and not to the technology of uranium enrichment. There is only one condition for participating countries, and it has been agreed between the leaders of the G8, that all IAEA principles will be adhered to. The delegation will look at the centre and we expect to start work there very soon,"
said Sergey Ivanov. Mr Ivanov says Kazakhstan will be the first country to take part in the initiative.
You can share this story on social media: