IAEA confirms Yongbyon reactor shutdown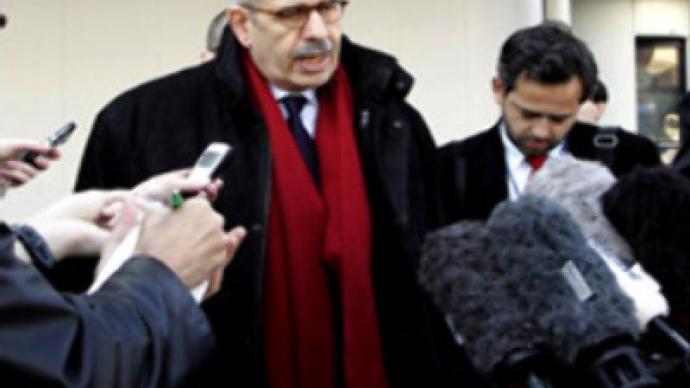 Inspectors from the International Atomic Energy Agency have confirmed that the North Korean nuclear reactor at Yongbyon has been shut down. The agency's head Mohammed ElBaradei said they had "good co-operation".
The reactor was closed after the first shipment of oil was received from South Korea on Saturday as part of a disarmament deal agreed last February. The agreement followed years of negotiations at six-way talks between China, Russia, Japan, the U.S. and the two Koreas.
The United States says it will push North Korea to give details of its other nuclear activities, and expects it to completely scrap its nuclear programme by the end of this year.
Six-party talks are set to resume on Wednesday in Beijing where the members are expected to map out the next phase of the disarmament deal.
You can share this story on social media: