Hungry meddler hijacks locomotive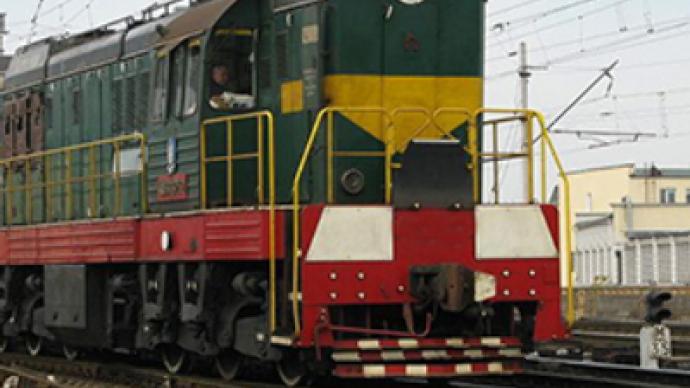 A man in Russia's Yaroslavl Region has hijacked a locomotive because he needed to travel to a local shop for groceries.
The incident took place at the depot of a peat extraction company in Oktyabr village, Yaroslavl Rodnoy Gorod Internet portal reports.
The meddler broke into the locomotive's cabin, smashed through the gates and left by the company's narrow-gauge railway.
The theft was discovered a few hours later, and the perpetrator managed to cover 57 kilometers before eventually being stopped.
The 26-year-old, who turned out to have worked for the company only to have been recently fired, was extremely drunk.
Explaining his motives to the police, he said he was heading to a nearby store to get some food. Such a shopping trip may cost the man dearly, however, as a criminal case has been launched against him.
You can share this story on social media: