Hungary auctions off communist relics to aid toxic sludge victims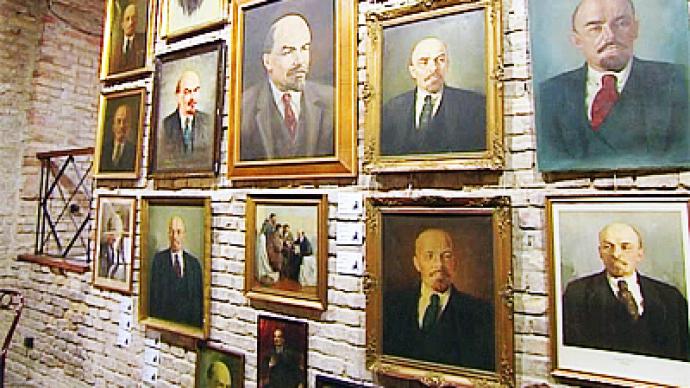 Hundreds of relics and artworks from Hungary's communist era went on the auction block to help raise money for the victims of October's toxic spill, which killed ten and injured over 100 people.
Selling red memorabilia to help the red sludge victims – Lenin's busts, life-size statues and portraits, along with statues and paintings of other communist leaders that were stored in cellars and attics of government buildings, have been auctioned off.The top bid out of 100 lots was US $7,000 – for a 1950s painting by an Iraqi artist. Over $60,000 was raised to help residents in towns devastated by the October toxic spill at the Ajka Timfoldgyar chemical plant. The red sludge that leaked from the plant polluted an area of 40 square kilometers, forcing hundreds of people to flee their homes.By the latest estimates, damages from the toxic spill have reached 203 million euros. Budapest has vowed to fully compensate those who were affected.
You can share this story on social media: