Human Rights delegates in Moscow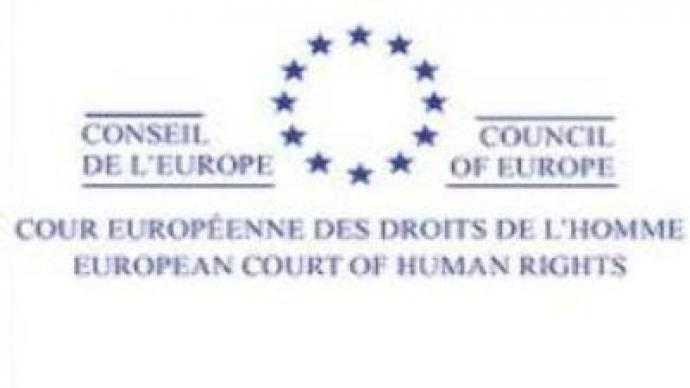 A delegation of the European Court of Human Rights has met representatives of the Russian Constitutional Court in Moscow. The talks were dominated by efforts to ratify a protocol on the European Convention on human rights.
Russia is the only country of the Council of Europe's 46 members not to ratify the 14th Protocol.Russia signed the protocol last May in Strasbourg, but the State Duma, Russia's lower House of Parliament, refused to pass it into law.The 14th protocol calls for the fast-tracking of human rights violation cases brought before the court.
You can share this story on social media: