Hugo Chavez visits Argentina to boost U.S. opposition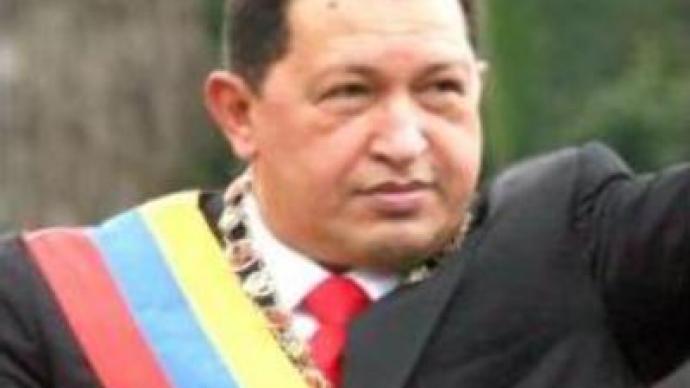 Venezuela's President has arrived in Argentina to encourage opposition to George W. Bush administration. According to Hugo Chavez, the U.S. President is desperately trying to destroy the integration movement in South America.
Right after his arrival in Buenos Aires, Hugo Chavez said he was ready to combat Bush's diplomatic offensive, referring to it as "an attempt to divide and confuse Latin American countries".
"One of the targets of the President's visit is to try to stop the integration movement that is growing in South America, but he can't do it. We're going to defeat them again and again, with their intention of dividing and confusing us,"
Hugo Chavez said.
You can share this story on social media: