Hugo Chavez gets new powers to transform the country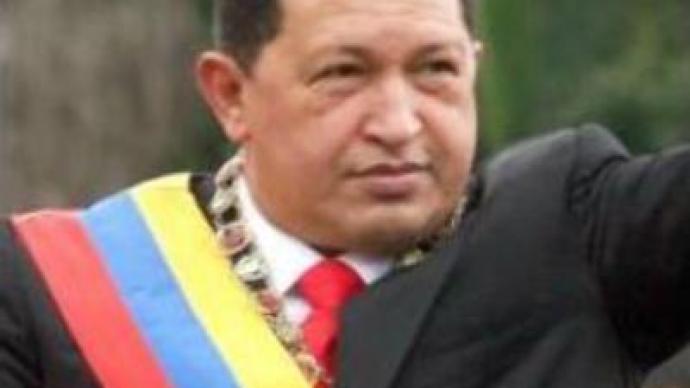 Venezuela's congress has approved a law granting President Hugo Chavez the authority to enact sweeping measures by presidential decree. Mr Chavez hails the legislation as the start of a new era of "maximum revolution".
Indeed, Hugo Chavez had always said that with his new term in office the socialist revolution would start in earnest.Very much in fitting with his mission and his leftist stance, lawmakers took the unusual step on Wednesday of holding a vote in a public square in downtown Caracas.The bill proposed giving the Venezuelan president special powers for 18 months to reform such sectors as economy, energy and defence.As lawmakers unanimously approved the bill, the vote was applauded by hundreds of supporters.Washington's initial response was muted, saying it would wait to see what the anti-American leader does with his new powers.Hugo Chavez's opponents at home were more cutting. Thus, Julio Borges, leader of an opposition party said he found the vote worrying and that he thinks it will lead to greater separation between power and the Venezuelan people.
You can share this story on social media: