HRW says torture in Chechnya is "widespread and systematic"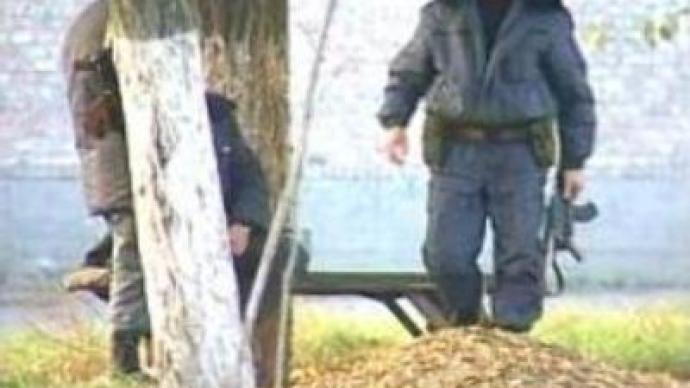 Human Rights Watch, US-based human rights group has stated the authorities of Chechen Republic in the Northern Caucasus use torture to interrogate citizens. Chechen officials denied the allegations and criticized the group for not being objective.
HRW alleges a catalogue of abusive practices carried out in illegal detention centers to interrogate citizens.According to the HRW officials, the report is based on interviews with former detainees and their relatives. It says the investigators have documented over a hundred torture cases in the country between 2004 and 2006.It suggests torture, which include physical abuse and psychological pressure, were used to extract information from people suspected of backing rebels.The report describes several illegal detention centers, allegedly used by forces under the Chechen Prime Minister Ramzan Kadyrov.The Human Rights Commissioner in the Chechen Republic Nurdie Nukhazhiev admits that certain violations took place, but says that the situation has improved greatly in the region.Nurdie Nukhazhiev says, though several criminal cases have been launched during the past year, the authorities should react quicker on such occasions.Human Rights Watch is famous for its critical reports, published every year, on suspected violations of human rights all over the world.The publication just days ago criticized Israel's inquiry into its artillery shelling of Beit Hanoun which killed 19 Palestinian civilians.
You can share this story on social media: