House of Representatives fails to overturn veto on Iraq bill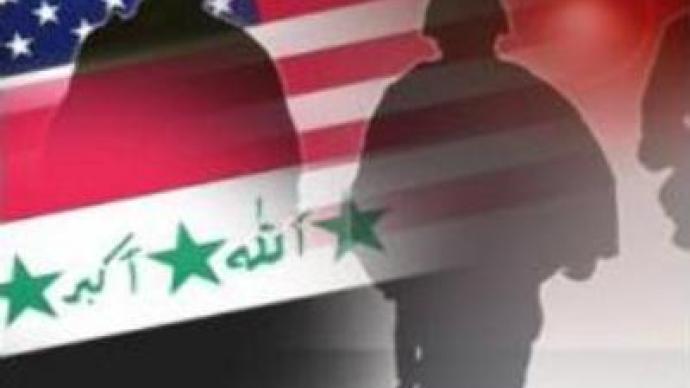 The U.S. House of Representatives has failed to overturn the veto that President George W. Bush had imposed on a spending bill for the Iraq war. The bill would have set a timetable for pulling U.S. troops out of Iraq.
Bush declined to sign it into force, saying that a fixed date for withdrawal plays into the hands of militants fighting for control in Iraq.Deputies opposed to Bush's Iraq strategy – most of them from the Democratic Party – failed to reach the two-thirds majority necessary to override the President's decision.Meanwhile, talks between congressional leaders from both parties and the President are underway in an effort to resolve the standoff.
You can share this story on social media: