Hostages of love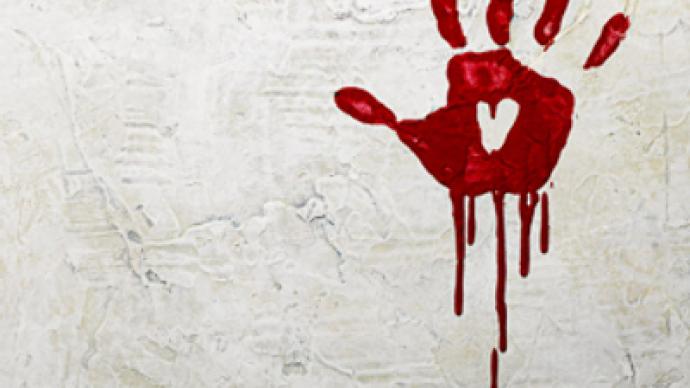 A cadet of the Tank University in the Siberian city of Omsk has taken hostages after a fight with his girlfriend.
The head of the Directorate of Internal Affairs of the Omsk Region, Viktor Kamertsel informed ITAR-TASS news agency that the incident took place in the early morning of December 18.
Cadet Dennis Gaponenko was supposed to be on guard, but arbitrarily left his place of duty and went to sort things out with his girlfriend, who told him about her decision to go and work in Italy.
He left the territory of the university at about 3am. It is fortunate for all that he did not take a tank, but he was armed. Gaponenko forced a taxi driver to take him to Andrianova street, after which he broke into the apartment of his girlfriend's family and ordered them to invite her to their place.
When she arrived, the troubled cadet had a total of four hostages. He failed to come up with any demands when the police arrived.
Negotiations lasted for about five hours: first Gaponenko was persuaded to release two of the hostages, and then he surrendered himself.
The cadet's father, who arrived on the scene, made the biggest contribution toward the peaceful resolution of the situation, as it was after the conversation with him the military student decided to give up.
None of the hostages were injured.
Gaponenko was detained and handed over to military prosecutors, who have already launched a criminal case against him.