HIV-positive Russian woman wins child custody case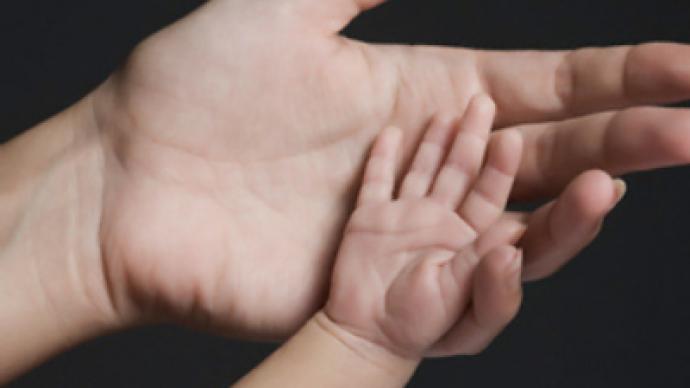 A Russian woman won a precedent-setting victory against widespread discrimination on Monday when a court awarded her custody of her orphaned younger brother.
"Children are better off in a family than in an orphanage," Svetlana Izambayeva said. "All the more so because this is my brother, and he is very proud that he has such a sister, who taught him to read at a speed of 140 words per minute."
Izambayeva, 29, winner of a Miss Positive beauty pageant for HIV-positive women, applied for custody of her 11-year-old brother after their mother died.
The Supreme Court of the Republic of Tatarstan ruled in Izambayeva's favor after she appealed the decision of a Kazan city court denying her custody on the grounds that she was HIV positive.
Svetlana was infected with HIV more than 10 years ago. In 2005, she won a beauty contest among the HIV infected. Her husband is also HIV positive. They gave birth to two healthy children: a daughter now 2 years and 9 months, and a 6-month-old son. Now she is in charge of several public organizations supporting people infected with HIV and AIDS.
Izambayeva said her brother, who is currently at a children's home, "has already started packing his suitcases."
The court's decision, which has yet to enter into force, could set an important precedent in a country where cases of discriminating against people with HIV and AIDS are quite common.
You can share this story on social media: