HIV "branding" comments enrage Swazi public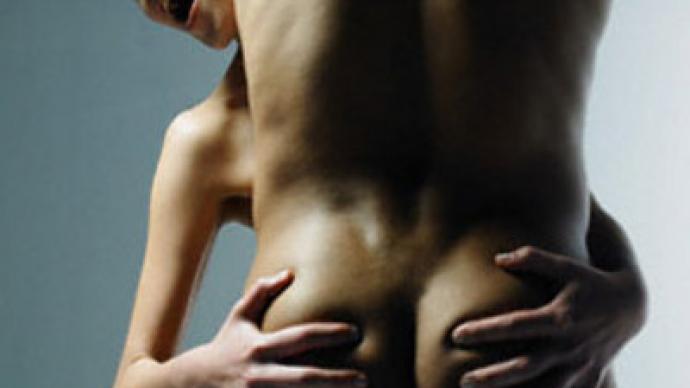 Proposing a solution to curb the spread of HIV/AIDS in Swaziland, which has the highest rate of HIV/AIDS in the world, has sparked public outrage and threatens to cost a government official his job.
"I have a solution to the virus," Timothy Myeni, a Member of Parliament (MP) announced to his colleagues at a leadership workshop.
"The solution will come from a law that will make it compulsory to test for HIV. Once you test positive, you should be branded on the buttocks," he said. "Before having sex with anyone, people will then check the buttocks of their partners before proceeding with their mission."
If any positive consideration has been given to this suggestion, it has been completely overshadowed by rejection and fury.
"We do not need legislators who think like him because some of the people who voted for him could be positive," said Siphiwe Hlophe, Director of Swaziland Positive Living (SWAPOL), an active and respected HIV/AIDS organization.
Lucky Mazibuko, an HIV/AIDS columnist in South Africa, called MP Myeni an "uncultured and insensitive lunatic."
Although the reaction to MP Myeni's proposal shocked Swaziland and most of Southern Africa, his idea is not the first of its kind.
This time last year Dr. Eliot Tofa, a lecturer at the University of Swaziland, also suggested that people infected with the virus be marked on their buttocks or thighs. Dr. Tofa argued that since Swaziland's prevention efforts thus far have failed, people need to be coerced to disclose their statuses.
When called upon to withdraw his statement and apologize, Dr. Tofa refused, claiming, "I have done nothing wrong."
MP Myeni has not been so courageous. "I am very sorry for saying HIV positive people should be branded, I did not know it would turn out like this," he lamented. "I have seen that the suggestion was very offensive and many think I was discriminating, so I withdraw my statement."
"If you need me to show a sign of how sorry I am, I'm ready to show [it]," the MP pleaded.
However, withdrawing his statements about branding infected people is not enough. The Times of Swaziland reported Hlophe as saying her organization does not like half-withdrawals.
SWAPOL threatens to petition and protest march for Myeni's removal as a legislator if he does not also retract his support for mandatory testing.
MP Myeni is the leader of a popular gospel group and there have been calls to boycott the group's music. Hlophe is prepared to take this a step further if Myeni does not complete his apology.
SWAPOL has reportedly decided to dress in T-shirts inscribed "HIV positive" and then go to all of Myeni's concerts in Swaziland to ensure that he will be disturbed during his performances.
Michelle Smith for RT
You can share this story on social media: