Hiroshima atomic bomb victims commemorated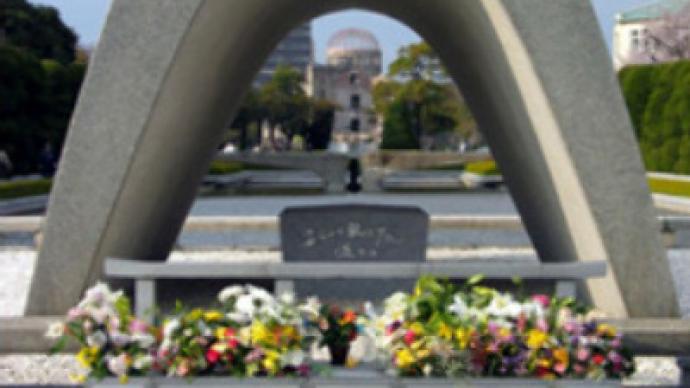 Japan is marking the 62nd anniversary of the world's first atomic bomb attack in Hiroshima, which left around 200,000 people dead. A solemn ceremony has been held in the city's Peace Memorial Park near the bomb's epicentre.
Tens of thousands around the world observed a minute of silence at 0815 Hiroshima time (1715 GMT) – the moment when the American B-29 bomber Enola Gay dropped its deadly weapon on the Western Japanese city on August 6,1945.
Speaking at the ceremony Japan's Prime Minister Shinzo Abe said his country will devote itself whole-heartedly towards the abolition of nuclear weapons.
You can share this story on social media: