Hijacker of "conspiracy freighter" sentenced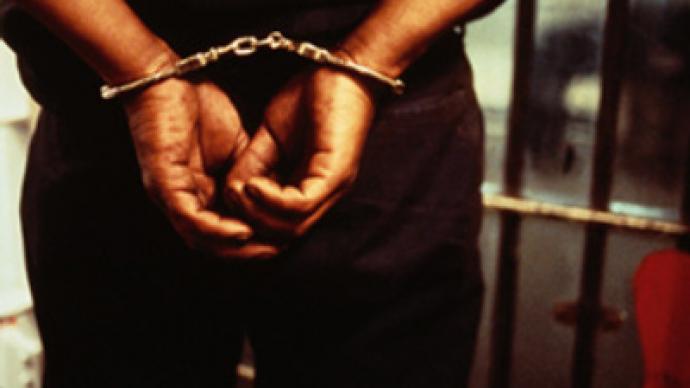 One of the people who hijacked the motor vessel Arctic Sea has been sentenced to five years' prison. The story of the ship spurred the wildest conspiracy theories when it disappeared and was rescued last year.
Andrey Lunev is one of the two gang members who pleaded guilty at a trial in Moscow. On Friday, he was convicted of piracy. Seven more hijackers are still standing trial.
Arctic Sea was en route from Finland to Algeria when it was reported missing in July 2009. Less than a month later, a Russian Navy ship captured it, releasing the crew and arresting a group of Estonian and Russian citizens. They were later transported to Russia for prosecution.
The overall atmosphere of secrecy around the rescue operation led many in the media to speculate that the freighter may have had some illegal cargo onboard, with the alleged nature of the cargo ranging from drugs to cruise missiles. The official investigation denied the allegations.
You can share this story on social media: