Helicopter crashes in Africa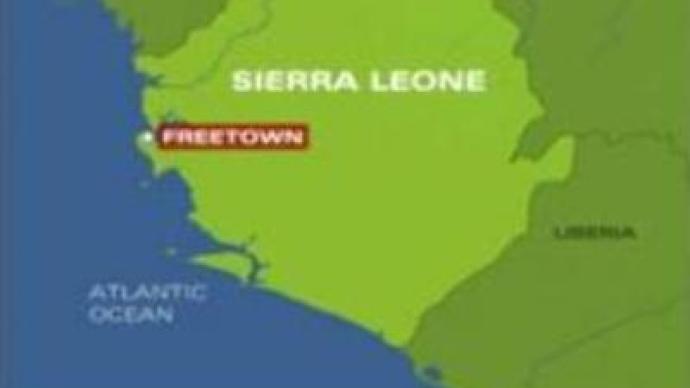 The Russian embassy in Guinea says a Russian pilot was among more than 20 people killed in Sunday's helicopter crash in Sierra Leone. The Russian lead pilot, Sergey Pervakov, was the only person to survive after jumping to safety.
The Russian-made Mi-8 helicopter came down in flames whilst flying to Sierra Leone's main airport. Most of those killed were Tongolese football officials returning from an African Nations Cup game.The cause of the accident was not immediately known.
You can share this story on social media: