2 Britons and a Russian dead in helicopter crash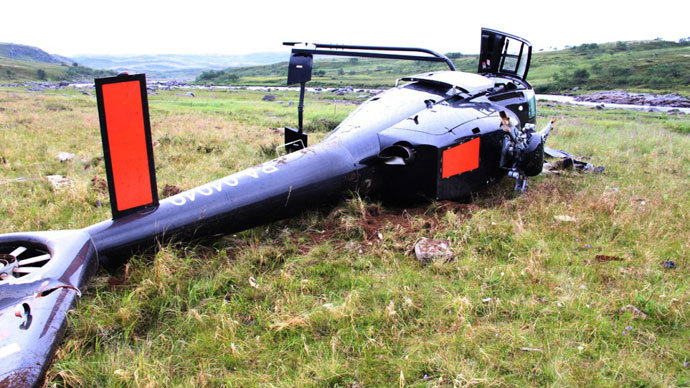 Two British citizens and a Russian have been killed after a private helicopter crashed in the Russian north about 150 kilometers east of Murmansk.
The 5-seat Eurocopter EC120 Colibri helicopter was on a scheduled flight to the Lovozersky region in the northeast of the Kola Peninsula.
"The helicopter unloaded the passengers and ploughed into the ground as it was trying to take off, crushing the people," spokesman for the Emergencies Ministry Oleg Voronov said in a statement.
Three people died in the accident and another was injured. The helicopter sustained minor damage, the spokesman said.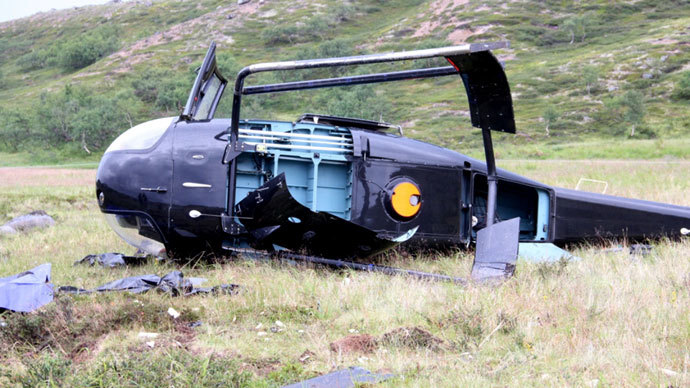 The three victims of the crash were two British tourists in their late 60s and a Russian interpreter accompanying them, the local investigative committee said. The surviving victim is the helicopter's pilot.
The UK Foreign Office says it is investigating reports of the British nationals' deaths and stands ready to provide consular assistance.

According to an investigation which was conducted shortly after the crash, a human factor was likely to have been present in the cause of the accident.

"It is most likely that the pilot, who also suffered in the accident, is to be blamed for the crash," RIA Novosti quoted the local department of Russia's Investigative Committee as saying. The department is responsible for dealing with the aftermath of the tragedy.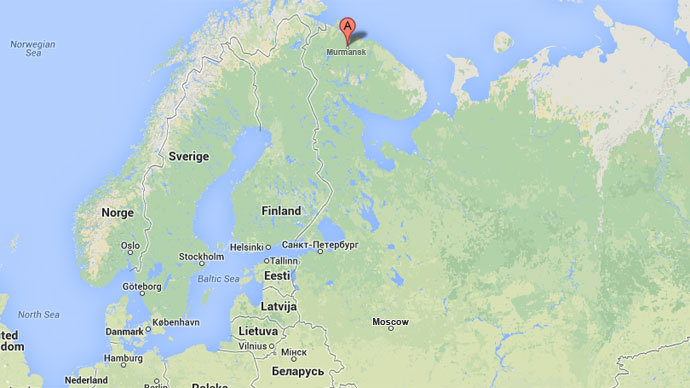 The region where the incident happened is a popular tourist destination for fishing enthusiasts. International travellers frequent the local resorts. The two Britons and the Russian apparently hired to private aircraft for fly them to their fishing destination.

An airborne rescue team has been sent to the crash site after the helicopter's emergency beacon sent a distress signal. Numerous local witnesses reported the crash too.

Authorities have opened  a criminal investigation into the deaths. An officer from the local transport prosecutor's office was sent to the site of the crash to conduct the investigation.