Helicopter crash in northern Iraq kills 13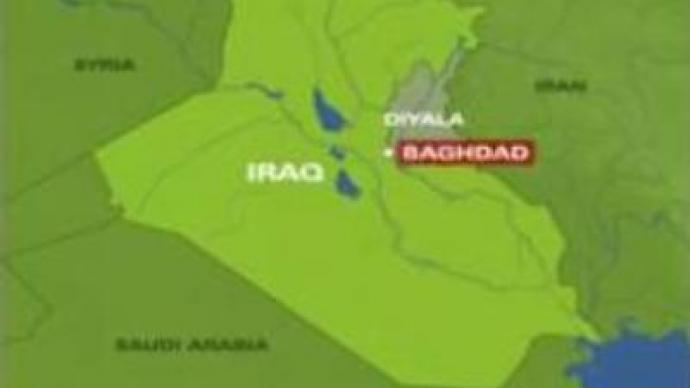 13 people have been killed in a helicopter crash northeast of Baghdad, according to the military officials. The names of the victims will not be released until their relatives have been informed.
The helicopter is rumoured to have been shot down as U.S. military authorities in Iraq have failed to provide their usual disclaimer on aircraft accidents. The Diyala province northeast of Baghdad has been the site of violent battles between U.S. Iraqi forces with Sunni insurgents and Shia militia. The American military rely heavily on air transportation of their troops and civilians to remote locations, so that they could avoid the dangers of roadside bombs.
You can share this story on social media: