Heat and smoke hamper mine rescue bid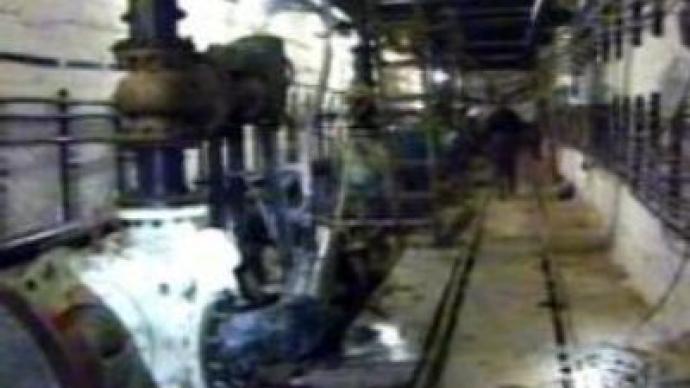 Eleven miners were confirmed dead in Russia's Chita region of east Siberia after fire broke out in a gold mine. Twenty-two miners were reported still trapped underground.
The blaze started almost 130 metres down, early on Thursday morning. Sixty-four workers were in the mine and 31 managed to reach the surface.Emergency workers said the search for those remaining was hampered by high temperatures and dense smoke. Rescuers were pumping fresh air underground in hopes of providing the trapped with air to breathe. An additional rescue team with more sophisticated equipment was being flown to the site from the Kuzbass coal basin.Local officials said safety regulations not being observed during welding could have caused the fire.
You can share this story on social media: