Head of Russian Orthodox Church Abroad gets blessing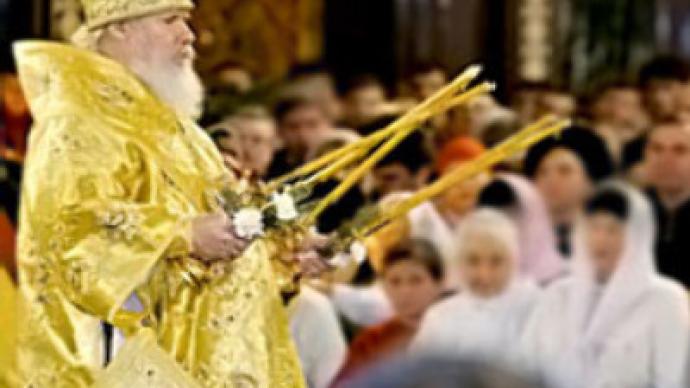 Patriarch Aleksy II and the Synod of Bishops have approved the nomination of the newly elected head of the Russian Orthodox Church abroad. Canadian-born and of Ukranian descent, Hilarion will assume his official duties as Metropolitan on May 18.
The petition to grant such an approval and receive the Patriarch's blessing has been made for the first time in history of the Russian Orthodox Church Abroad.
Archbishop Hilarion was elected metropolitan of East America and New York at a meeting of the Archbishops' Synod in Jordanville, New York, on Monday.
You can share this story on social media: