2 Hamas militants killed in Israeli attack on Gaza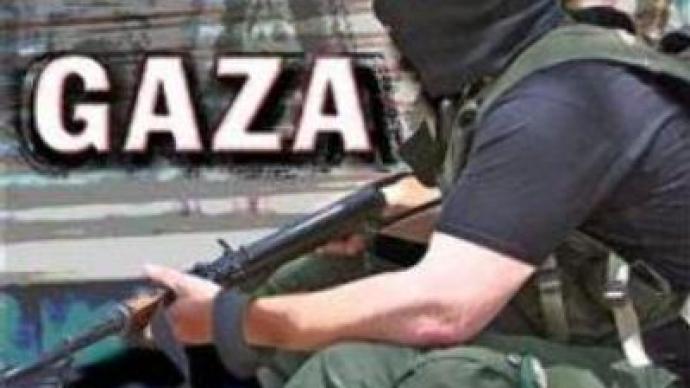 Two Hamas militants are dead and seven people have been injured in the latest Israeli attack on Gaza. Israeli airstrikes are targeting militants launching rockets into Southern Israel.
A separate blast has rattled the home of Palestinian Prime Minister and Hamas member Ismail Haniyeh.These latest blasts come as moderate Palestinian President Mahmoud Abbas denounced Hamas's continuing attacks as "pointless" and "needless." Despite Mahmoud Abbas's attempts to reinstate a fresh ceasefire with Israel, his calls have so far been rejected by Hamas.Over 150 rockets have been fired in the past two weeks, killing one Israeli woman. Whilst in Gaza, 10 days of airstrikes have killed more than 40 Palestinians.
You can share this story on social media: