Hamas-Fatah talks postponed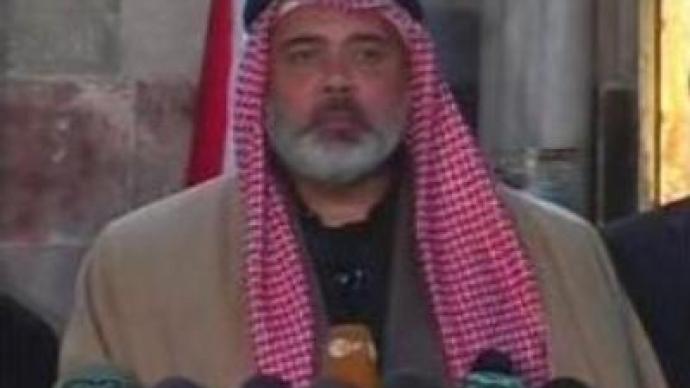 Planned talks between Palestinian President Mahmoud Abbas and the leader of rival faction group Hamas Khaled Mashaal, have been postponed. The meeting was due to take place in Syria, where the leader of Hamas lives in exile.
Mr Abbas arrived in Damacus on Saturday for a meeting with Syrian President, Bashar al-Assad. It was hoped Hamas and Abbas's Fatah party could also talk about forming a unity government, to end months of factional fighting. But a senior Hamas official has said further negotiations are needed to resolve outstanding issues.
You can share this story on social media: