Half of Russian city of Voronezh left without water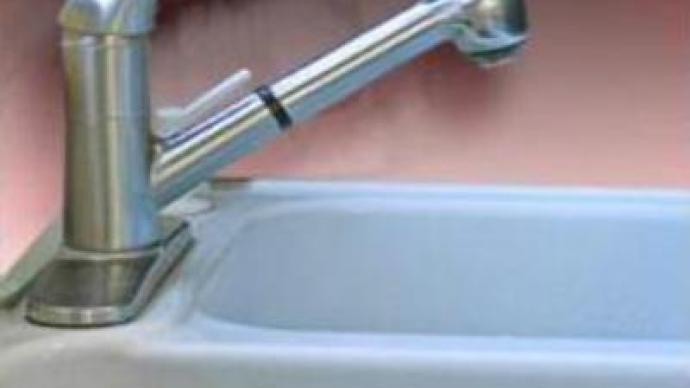 Half of the city of Voronezh in Central Russia is left without water due to a large scale breakdown in public water supply. About 500,000 people have neither hot nor cold water in their apartments overnight.
The accident has happened 2100 local time. Rescue workers hope to improve the situation by Wednesday morning.Temperatures rise as high as over 30 degrees Celsius during daytime.
You can share this story on social media: