Hackers accuse Latvia of selling arms to Somali pirates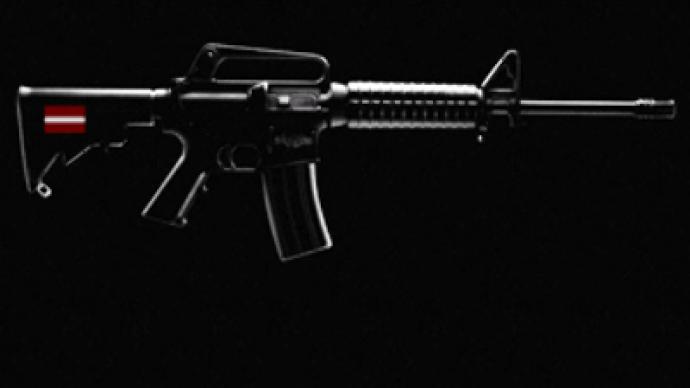 An organization of hackers has published online copies of documents, which they claim prove that Latvia supplied arms to Somalia in violation of a UN Security Council resolution.
The Security Council imposed an embargo on supplying arms to the African nation in 1992 due to the lack of stability and ongoing violence in Somalia.
The group 4ATA, or People's Army of the Fourth Awakening, alleges that the arms have ended up in the hands of the notorious Somali pirates, reports Latvian newspaper Telegraf.
No official comment on the accusations has come so far.
Earlier the same group published other documents, including tax returns of police officers and other officials and detailed accounts of salaries on a big Latvian bank.
4ATA claim to have acquired the data after a hack of the national tax collection agency's network, although it is not clear whether the perpetrators are members of the organization or just handed over the information to them. Investigators reported that some 7.4 million electronic documents in the database could have been stolen.
The group says they make the information public to expose the corruption and greed of the authorities and have announced that more compromising publications will follow.
You can share this story on social media: