'Fireme': Leaked LinkedIn passwords reveal dubious job satisfaction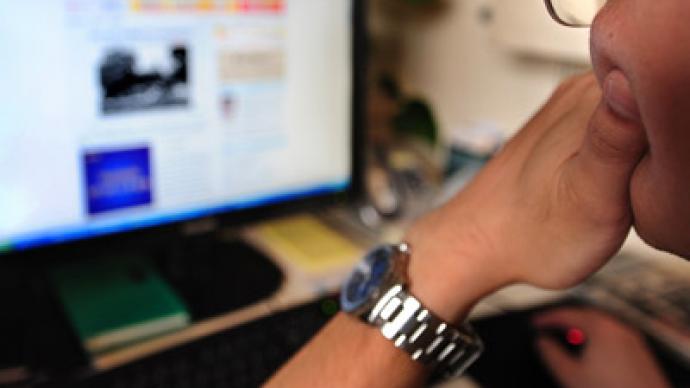 'Hatemyjob', 'hopeless' and 'anyjob' were just some of the 6.5 million LinkedIn passwords leaked on a Russian forum. The list of dour logins revealed the worse than pessimistic attitude of millions of users of the professional business website.
Website BuzzFeed assembled a list of the top most depressing passwords, telling business professionals to "change their passwords" and "then get help."The prospect of an odious online job search clearly does not leave some LinkedIn users brimming with enthusiasm. Other passwords included 'unemployed', 'divorce' and 'indebt.' The leaked passwords were posted on a Russian forum on Wednesday, putting millions of accounts at risk of being hacked. "We can confirm that some of the passwords that were compromised correspond to LinkedIn accounts. We are continuing to investigate this situation," LinkedIn Director Vicente Silveira said in a blog post.She added that the victims of the mass hack will notice that their passwords will no longer function and will receive subsequent emails on how to reset them.A Finnish security company (Cert-Fi) has issued a warning concerning the hack, saying it is highly likely that whoever leaked the 6.5 million passwords is also in possession of the corresponding usernames.Although not as widely used as Twitter or Facebook, LinkedIn has over 160 million users in 200 countries. The site advertises itself as a professional social networking forum, but some users may now think again before returning to it.
You can share this story on social media: