Gunmen kill three ethnic Russians in Ingushetia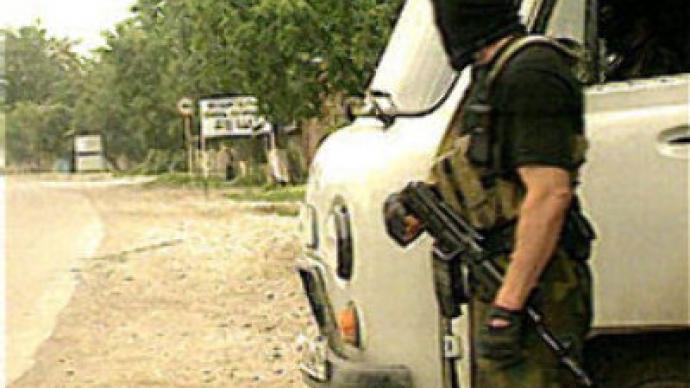 Unknown gunmen have shot dead three people and injured one in an attack on a Russian family in the town of Karabulak in the southern republic of Ingushetia, according to the Ria Novosti news agency. Among those killed was a pregnant woman.
Three family members and a neighbour were waiting for a relative to arrive on a bus, when, according to latest reports, gunmen opened fire from a car before fleeing the scene.
Police are now searching for the perpetrators.
The shooting is the latest in a series of attacks against ethnic Russian families in the republic in recent months.