Gunmen abduct Belarusian woman in Nigeria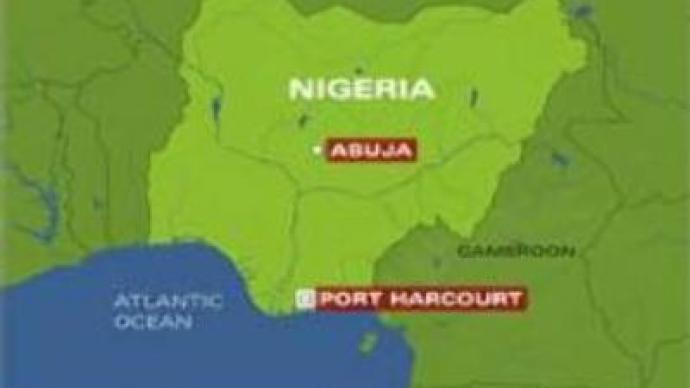 A woman working in the oil industry has been kidnapped by unknown gunmen in Nigeria. First reports suggested she was Russian, but the Belarusian Foreign Ministry have since confirmed she comes from that country.
The woman was abducted Saturday night from a wealthy area of Nigeria's main oil city, Port Harcourt.The Nigerian police officials have confirmed the woman was married to a Nigerian national, and worked for a major catering contractor. She is the 28th foreign worker kidnapped in the city in the last five days.Viktor Goncharov from the Russian Consulate in Nigeria says Belarus has asked Russia to work for the woman's release on their behalf.
"According to the preliminary reports, the woman named Irina Akpouma is a citizen of Belarus. She's married to a Nigerian, working in the oil industry. As we believe the Russian side will delegate the responsibility of releasing the hostage to the Russian consulate,"
Mr Goncharov said.
You can share this story on social media: