Gunman kills 7, wounds another 13 in Bratislava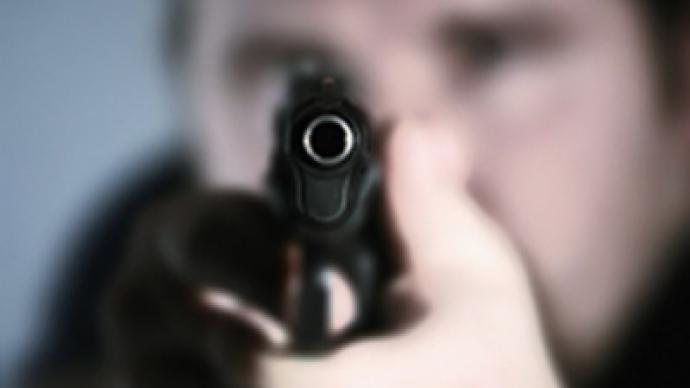 Seven people have died and 13 more have been wounded during a shooting in the suburbs of the Slovakian capital of Bratislava.
The incident took place in a residential area of the city.
A man armed with a SA Vz.58 combat rifle and two pistols gunned down five members of a Gypsy family, including a 12-year-old boy and an elderly woman, in an apartment located in the Devinska Nova Ves district.
After that the man, later identified as 48-year-old unemployed Lubomir Garman, left the building and shot dead two passers-by.
Then Garman opened fire on people in the street and at the windows of nearby houses.
When police surrounded him and demanded he surrender, the man shot himself dead.
According to the president of Slovakia's police, Yaroslav Spisiak, Garman used to work for a club of retired military men, but for the past two years was unemployed.
Garman's neighbors said his hobby was shooting automatic weapons.
They said they did not know Garman had any problems with the family that he so brutally killed.
You can share this story on social media: