Gunman kills hostage, himself at Nasa base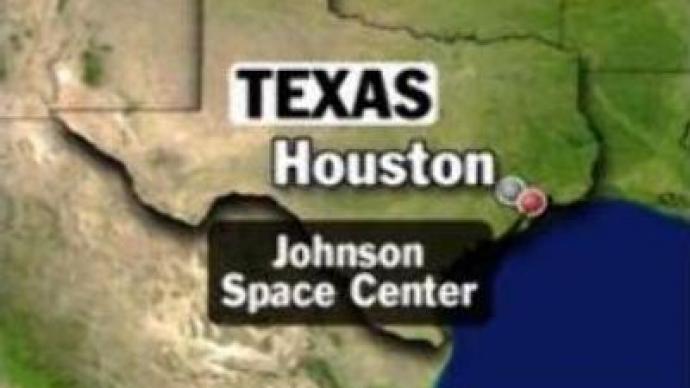 A gunman has killed a hostage and himself at Nasa's Johnson Space Center in Houston, Texas. Another hostage was gagged and bound, but escaped with minor injuries.
The killer, who worked at the Space Center, used a handgun to shoot the victim in the chest.The office building was evacuated and police moved in as the gunman barricaded himself inside for more than three hours. Negotiators were unable to make contact with the shooter before he killed himself.A Nasa spokesman says the doors to mission control were locked throughout the incident and the agency will review its security.The dead hostage was a civil servant who worked at the agency. The other female hostage has been left unharmed.The gunman was a 60-year-old Nasa's contract worker who managed to smuggle a revolver inside the office building.It comes less than a week after a gunman shot dead 32 students and teaching staff at Virginia Tech University before killing himself.
You can share this story on social media: