Great number of Muslims plan Hajj, in spite of attack danger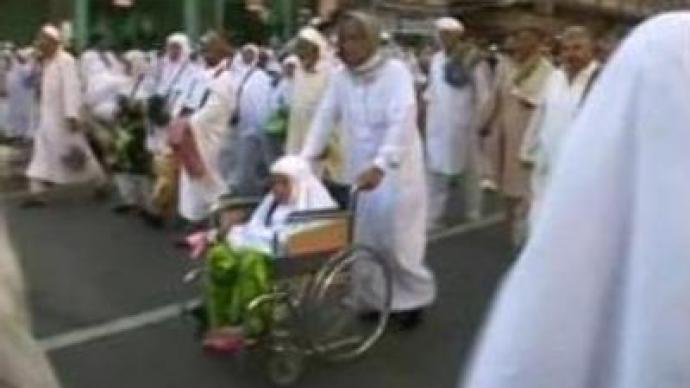 Thousands of Muslims are preparing for the annual Hajj to the holy city of Mecca. On December 29, pilgrims will carry out rituals before starting their journey to the Al Haram Mosque.
As many as 3 MLN people are expected to take part in the pilgrimage this year, including some 18,000 Russians.In recent years hajjes have been marred by fatal incidents. The most deadly occurred last January when 362 pilgrims died.This year, there are fears of sectarian violence and militant attacks.
You can share this story on social media: