Grandson to Japanese PM born in Moscow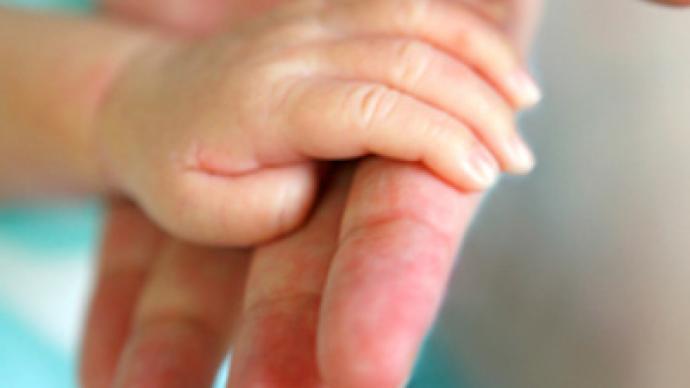 Perhaps Russia and Japan may get a bit closer after a grandson to the Japanese Prime Minister was born in Moscow on Thursday.
The boy was born in Moscow, where Yukio Hatoyama's son Kiichiro has been working as an urban engineering researcher at the Moscow State University since February 2008.
33-year-old Kiichiro is living in MSU's dormitory with his wife and daughter.
Apart from lectures at the MSU's School of Business, Kiichiro Hatoyama is dealing with the problem of Moscow traffic jams and plans to offer his own solution.
He says he plans to stay in Moscow for over a year.
You can share this story on social media: